Just for Fun
So the editor of the "Canadian Update" decided to shut the project down and allowed me to take the site over in order to keep it in the portfolio. So I recruited some friends to help me keep it updated with fresh news stories, and migrated all of the articles I have written over to that site. The new website is at http://21c.ca/
If you have ever put the milk in your cupboard you will understand this.
Posting this so I remember to go back and check this guy's site out. Hoping he does some vids on setting up solar panels.
Website: http://www.electroboom.com/
Published Jan 03, 2017
You may know that I manage a website that has hundreds of Ideal Protein Recipes. Ideal Protein...
New load of firewood showed up today! When your office is located in the Frozen Tundra of Alberta and your Government is salivating over their new carbon tax, one needs an 'escape'... Both from the cold as well as the tax.
Needless to say I'm pretty excited :)
What do you call it when you are overwhelmed by requests from your clients or from your boss? If you have the type of personality that insists on completing every task you are given then you might identify with this meme.
I was telling a friend about this massive number of small tasks I had to deal with and he coined this phrase in response, "Death by a thousand reasonable requests".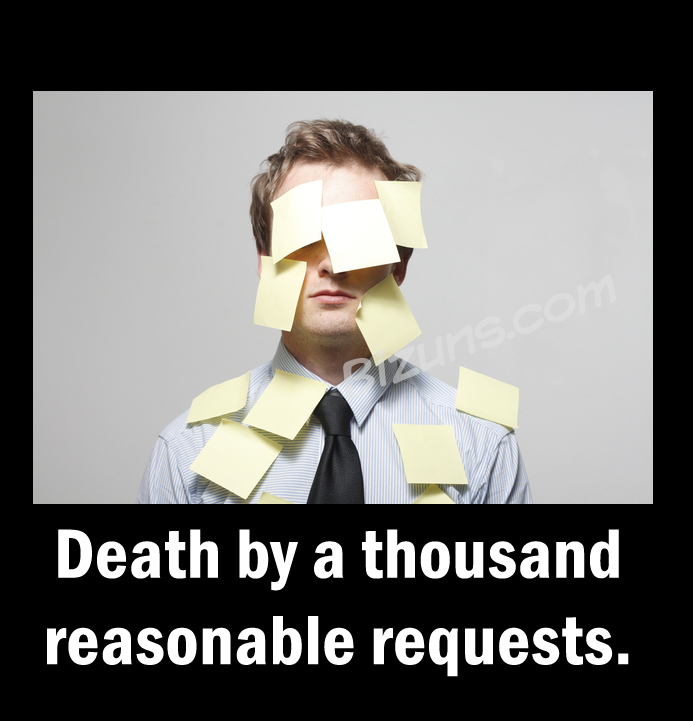 Feeling overworked? Here is a little encouragement for you in these stressful times...
Published Aug 27, 2016
So last night was game night, that means more Settlers as well as more artwork (of course!)....
Published Aug 14, 2016
We play a TONN of Settlers of Catan with our friends, every game while waiting for everyone to...
Published Jul 26, 2016
DIY Greenhouse made out of recycled material. Fraser Koroluk, who owns a small lodge in Bella...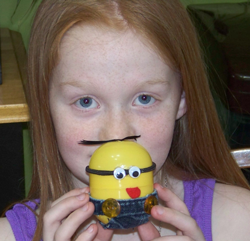 Published Apr 05, 2015
So for easter we bought our kids large Kinder surprise eggs. One of the toys inside was a...
Published Feb 24, 2015
Not too many feel good videos get to me, but I thought this one was spot on. Honestly, who...
Published Jun 19, 2014
This is a video of my son as a baby, falling asleep while trying to eat his Macaroni. Whenever...
Published Jan 21, 2014
A funny rant by Bill Whittle on an early episode of the Stratosphere Lounge, talking about the...
Published Nov 08, 2013
In an episode of the Stratosphere Lounge Bill Whittle talks about the balance between...
Published Jun 14, 2013
Now, I'm not a luddite... I do spend a good portion of my life online, and technology pays...
Published Nov 27, 2012
Here are my favorite quotes from "After America". Regardless of where you are on the political...
Published Jan 10, 2012
This is about how it works when setting goals with your manager in a large company. I think...
Published Nov 26, 2011
When I first saw this I thought it was Jim Carrey playing a character... No, it's George Jones...